Video courtesy of Jared Whalen
Working to Make a Good Community Better
A great community starts with informed and involved neighbors.
See how you can get involved.
Take Action
Ready to get involved? You can become a member and take the next steps.
About Us
Find out about our organization,
mission, history, and achievements.
Join East Mount Airy Neighbors for a community meeting regarding the proposed development at United Lutheran Seminary.
Open to the public. Come meet the people who volunteer their time to keep the neighborhood strong!
This event will be full of great food and music, as we celebrate organizations that are doing extraordinary things throughout the community.
Between 9/30/19 and 10/03/19, there have been reports of Burglary/Indecent Exposures.
Read More →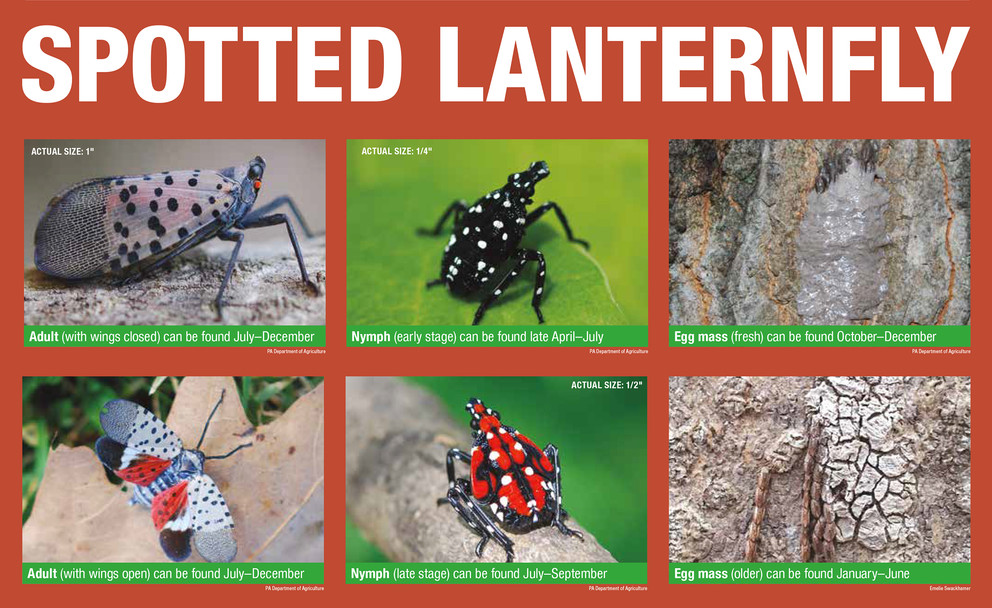 SLF presents a significant threat to Pennsylvania agriculture, including the grape, tree-fruit, hardwood and nursery industries, which collectively are worth nearly $18 billion to the state's economy.
Read More →
14th District Crime Bulletin: September 30-October 6, 2019
Read More →